Artisans and High Tea
Presented by:
Jessica Lin or Carline Scoville
Category:
Arts and Entertainment
Price:
$0
Date:
May 4, 2019 – May 4, 2019
Time:
10:00 AM – 4:00 PM
Address:
1204 Richmond St., London, Ontario N6A 3L4
Website:
https://www.facebook.com/events/527602474404438/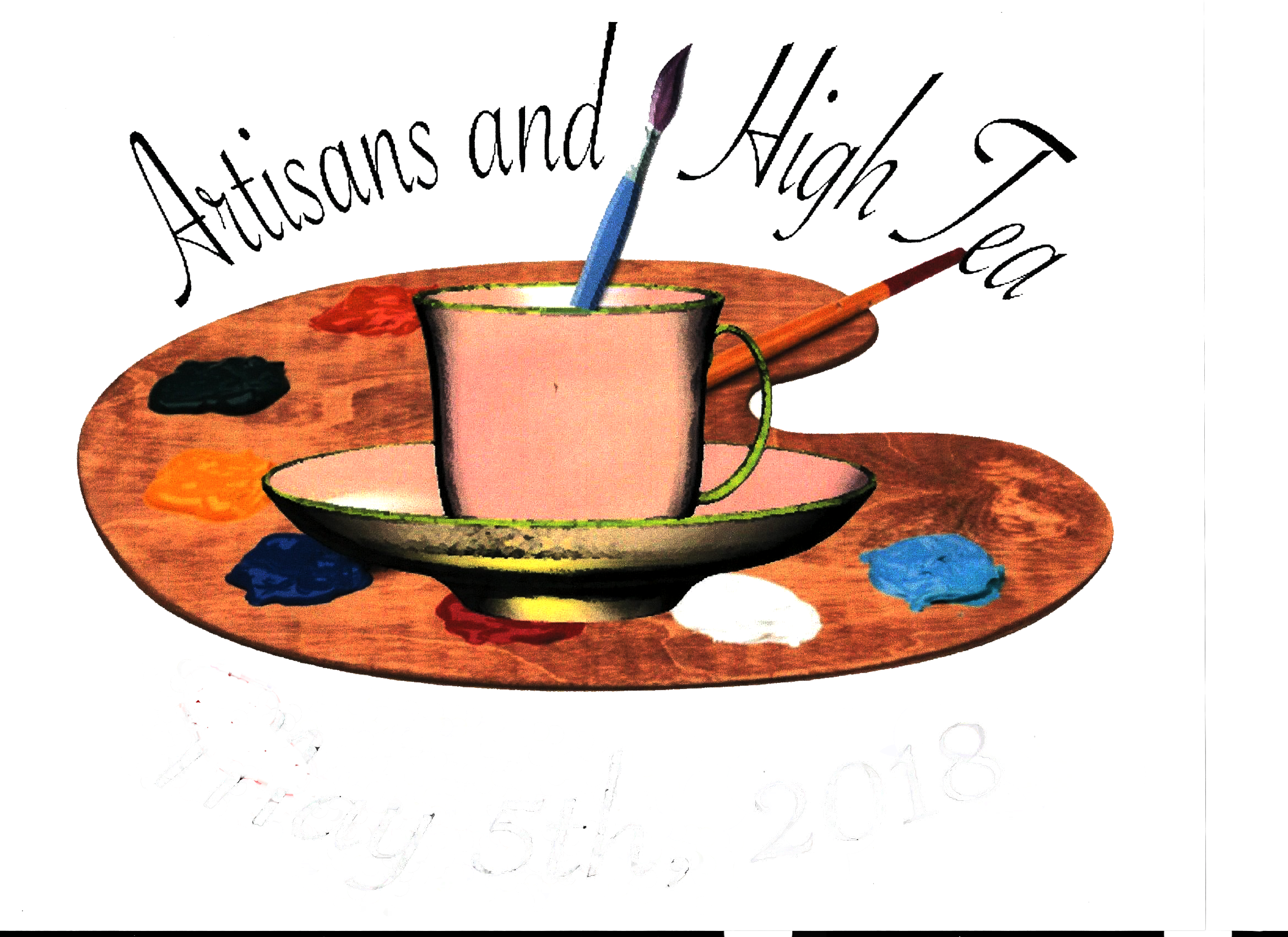 Saturday May 4, 10.00 a.m. to 4.00 p.m. Luke's Place,
1204 Richmond Street, London (just north of the University gates). Chance to win door prizes! Artisans and High Tea is an annual event that showcases artisans in and around London. The artisans will be exhibiting paintings, jewellery, fashion and crafts for sale. Admission to the event is free. High Tea $10.
Social Media Links
Get Directions
1204 Richmond St
Other Events
No Similar Events Found