Artisans & High Tea
Presented by:
St. Luke's Anglican Church
Category:
Arts and Entertainment
Price:
$0
Date:
May 5, 2018 – May 5, 2018
Time:
10:00 AM – 4:00 PM
Address:
1204 Richmond Street, London, Ontario N6A 3L4
Website:
http://broughdaleanglicans.com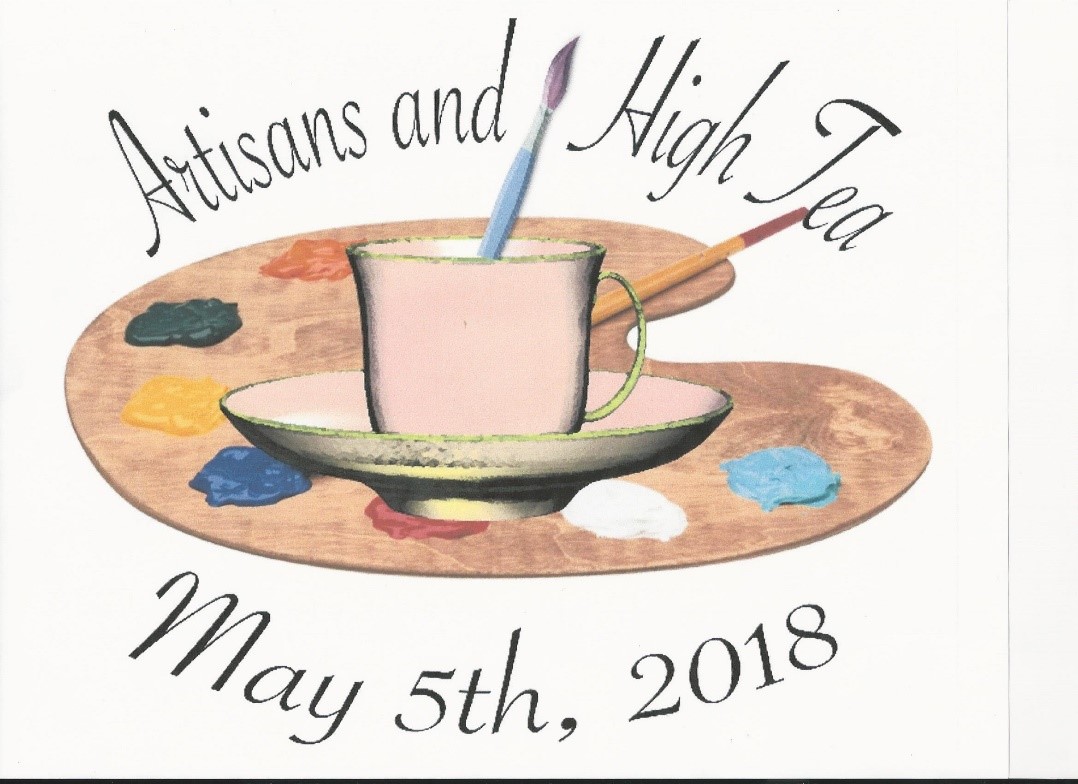 Artisans & High Tea is London's must-see art exhibition and sale featuring paintings, sculpture, jewellery, fashion and crafts. Discover our local art, and even take home an original.
Admission is free. All artwork is for sale. High tea is available at $10 per person. Proceeds go to the Church.
Social Media Links
Get Directions
1204 Richmond Street