Oxford Renaissance Festival
Organization Type:
Arts, Culture & Heritage
Address:
4939 Hamilton RD, Dorchester, Ontario N0L 1G0
Contact:
Paul Rivard
Website:
https://oxfordrenfest.com/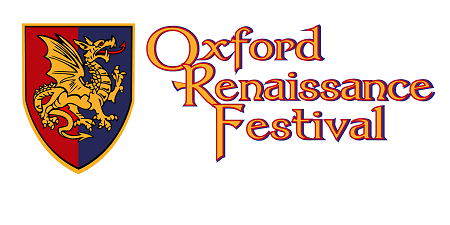 A weekend celebration of the Renaissance era that promises to transport you back in time.
Immerse yourself in the colorful world of jousting knights, princesses, and rogues while indulging in Renaissance-inspired cuisine and browsing the wares of talented artisans.
From archery and face painting to live entertainment and spectacular shows, our festival offers something for everyone, young and old alike.
Come join us for a journey through history that is sure to inspire, entertain, and enrich your senses.
Oxford Renaissance Festival's Volunteer Opportunities
No Entries Found
Contact Oxford Renaissance Festival
Get Directions
4939 Hamilton RD, Dorchester, Ontario N0L 1G0