Student Seasonal Service
Organization Type:
Development & Housing
Address:
386 Mcgarrell Dr, London, Ontario N6G5G6
Contact:
Paul Shang
Website:
https://www.facebook.com/profile.php?id=100092305819534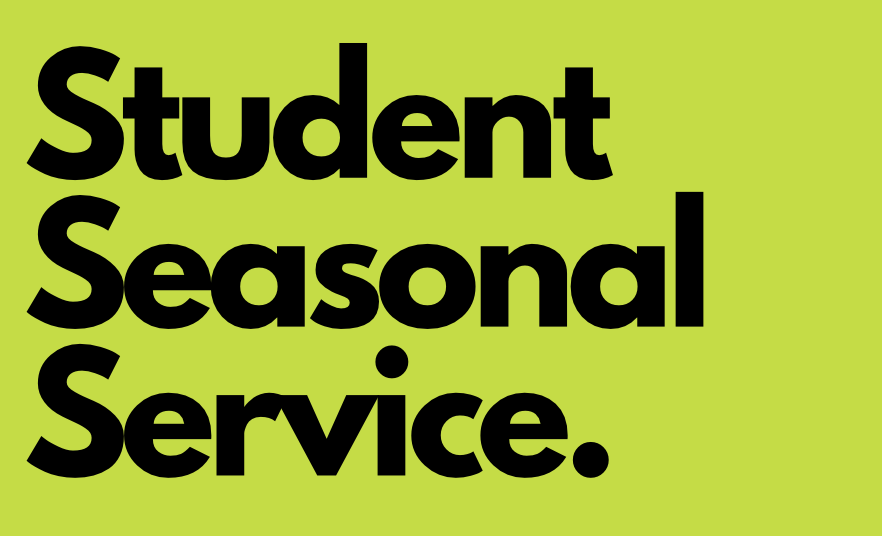 Student Seasonal Service is an organization formed by three Western University students who shares a common interest in business. We specialize in a variety of seasonal yard services such as lawn mowing and leaf raking. Currently, we are offering summer and fall services and free estimates for those who are interested.
Social Media Links
Student Seasonal Service's Volunteer Opportunities
No Entries Found
Contact Student Seasonal Service
Get Directions
386 Mcgarrell Dr, London, Ontario N6G5G6