Sunfest
Organization Type:
Arts, Culture & Heritage
Address:
580 Clarence St London, London, Ontario N6A 3G1
Contact:
Tasos Doumanas
Website:
https://sunfest.on.ca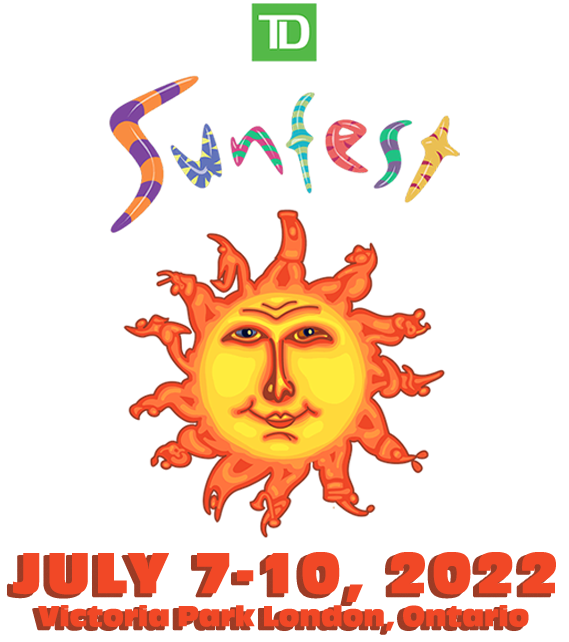 Sunfest is Canada's Premier celebration of World Music & Culture which is held each July in beautiful Victoria Park, London, Ontario. This FREE ADMISSION festival is July 7-10, 2022.
Every summer since 1995, Sunfest has brought together thousands of people of all ages and cultures for four days of exemplary music, dance, crafts and cuisine from around the globe. This unique, high profile event features over 30 top professional world music & dance, and jazz ensembles based in Canada and abroad. Over the years, Sunfest has showcased international headliners from nearly every region of our planet, including Africa, Asia-Pacific, Latin America, the Caribbean, Europe, the Middle East, and First Nations territories.
Social Media Links
Sunfest's Volunteer Opportunities
No Entries Found
Get Directions
580 Clarence St London, London, Ontario N6A 3G1