Culturx London
Organization Type:
Arts, Culture & Heritage
Address:
London, Ontario N6E 1C2
Contact:
Maria Daniella Quinones
Website:
http://www.culturx.ca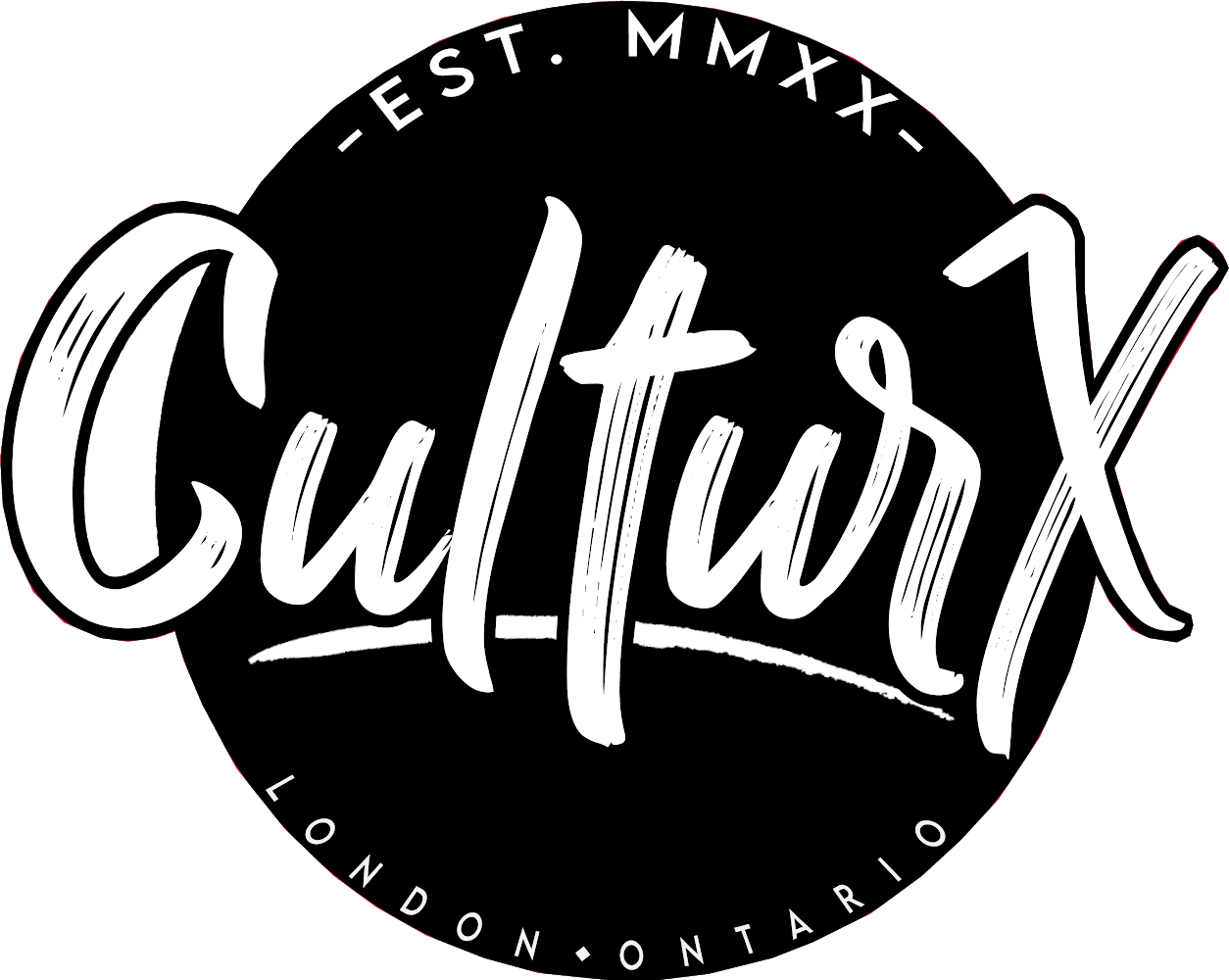 Culturx (pronounced Cultura) was born with the purpose of celebrating Latin culture and sharing it with everyone else. Because being Latina / Latino/ Latinx in Canada means something different to everyone, for those who just moved to this country and for those who have been here longer or were born here. With that idea and based on our own experiences, we wanted to create a platform for our community to get together, have a space to support each other, share ideas and celebrate.
Also, we wanted to create a space where non-Latinos can learn about our culture; inviting them to participate in the multiple events that take place in the city, find information and ultimately celebrate together.
Social Media Links
Culturx London's Volunteer Opportunities
No Entries Found
Get Directions
London, Ontario N6E 1C2